I would love to donate my complete Aston collection to our village museum but it doesn't exist yet!
Are there any benefactors who would like to get the idea started? If so I would like to hear from you.
In the meantime I will use this page to illustrate some of the items that would be on display.


Some of the collection on display at a previous exhibition in Aston School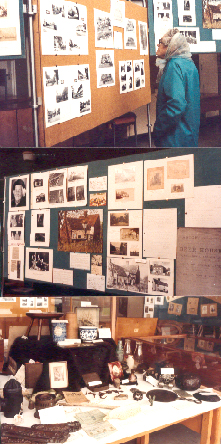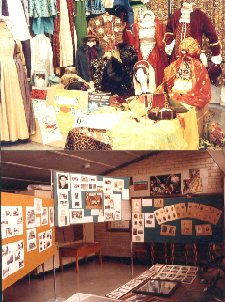 All above photographs by Stan Mason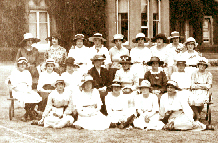 ASTON GIRLS FRIENDLY SOCIETY Circa 1920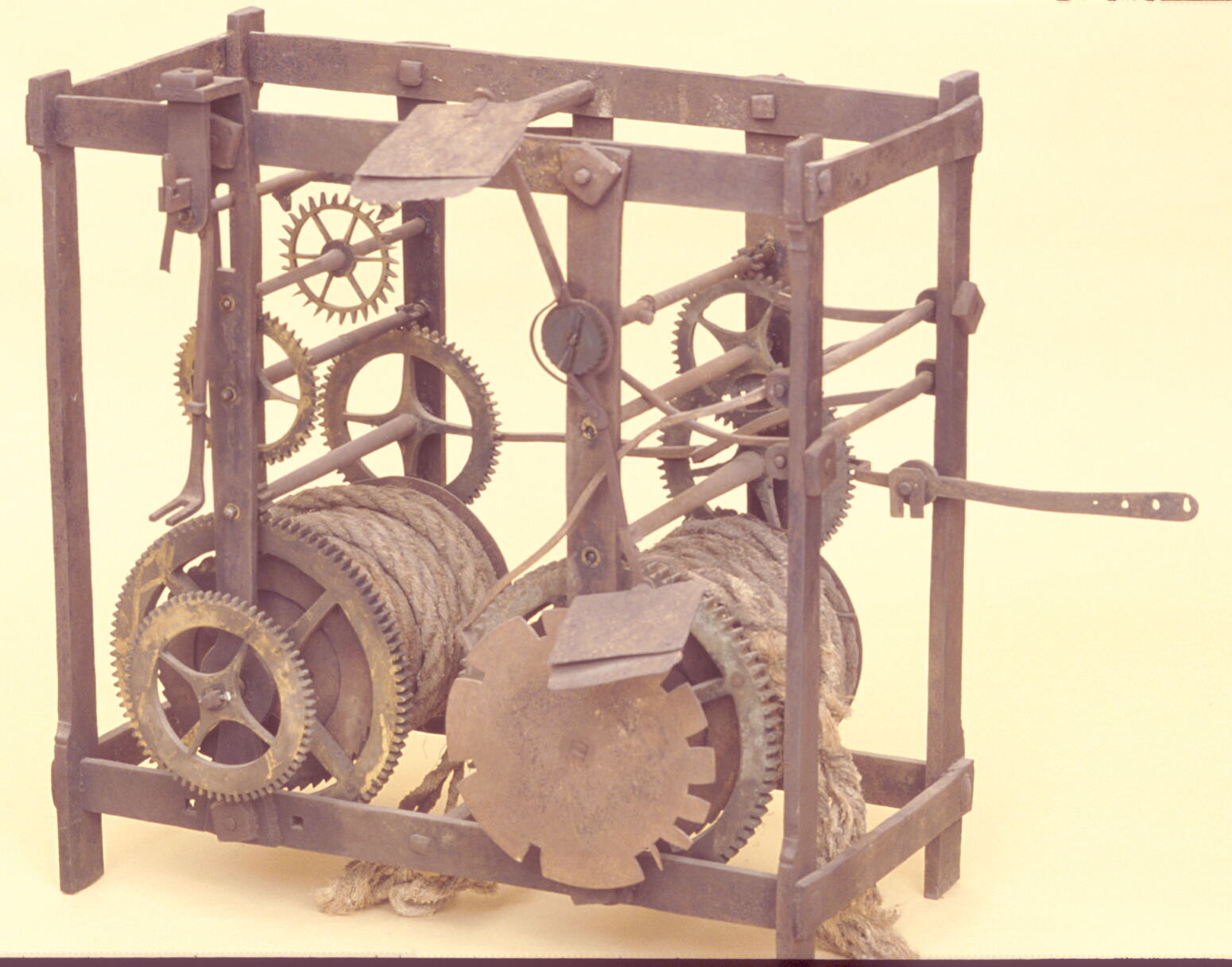 PENDULUM CLOCK MOVEMENT FROM THE COACH HOUSE, ASTON HOUSE
Donated by Gordon Patterson