Les Izzard
Les has wonderful memories of Aston. He has kindly allowed me to video him relating his tales. Also he has lent me many photographs to copy for the collection. Sadly Les died in 2006. RIP

PERSONALITIES FROM THE PAST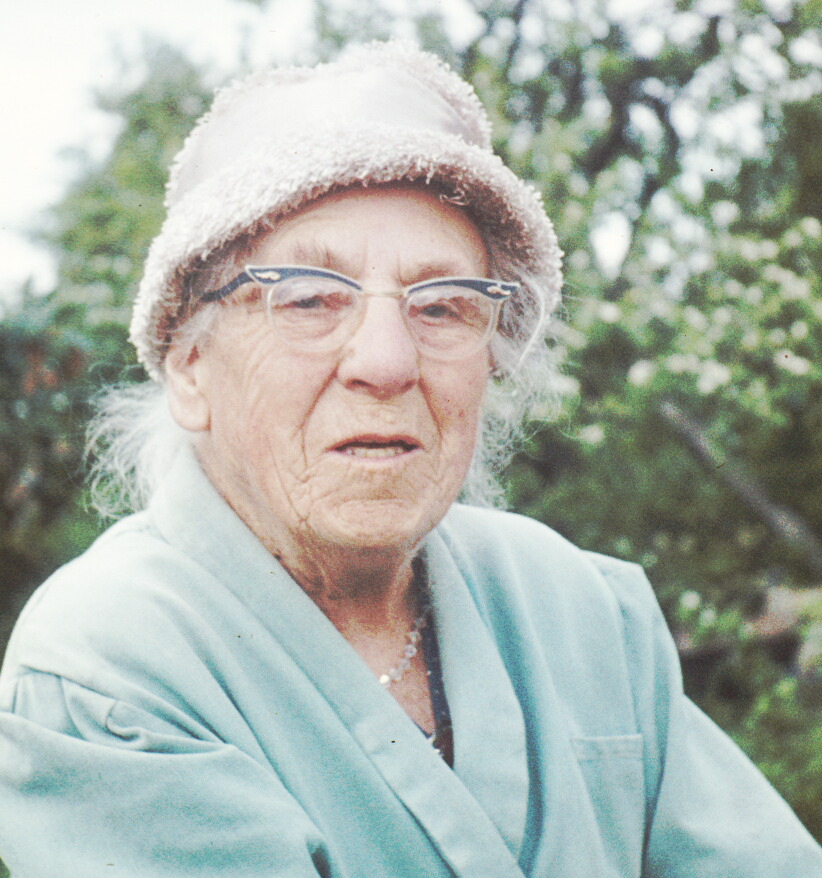 MISS ELLEN OCKENDEN BEM
Taught at Aston School for 21 years.
Aston's first lady parish councillor 1944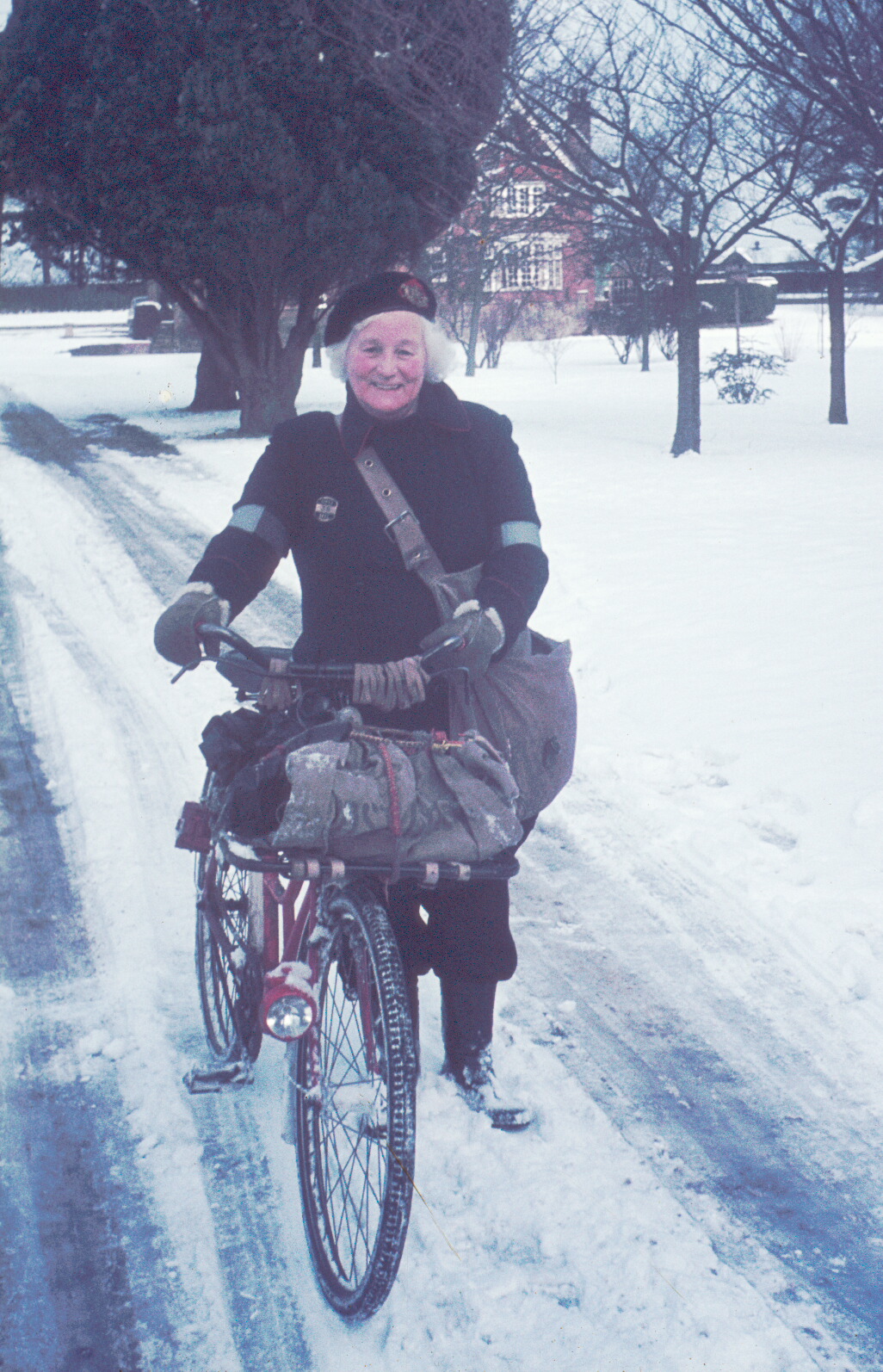 POST LADY GLADYS CHALKLEY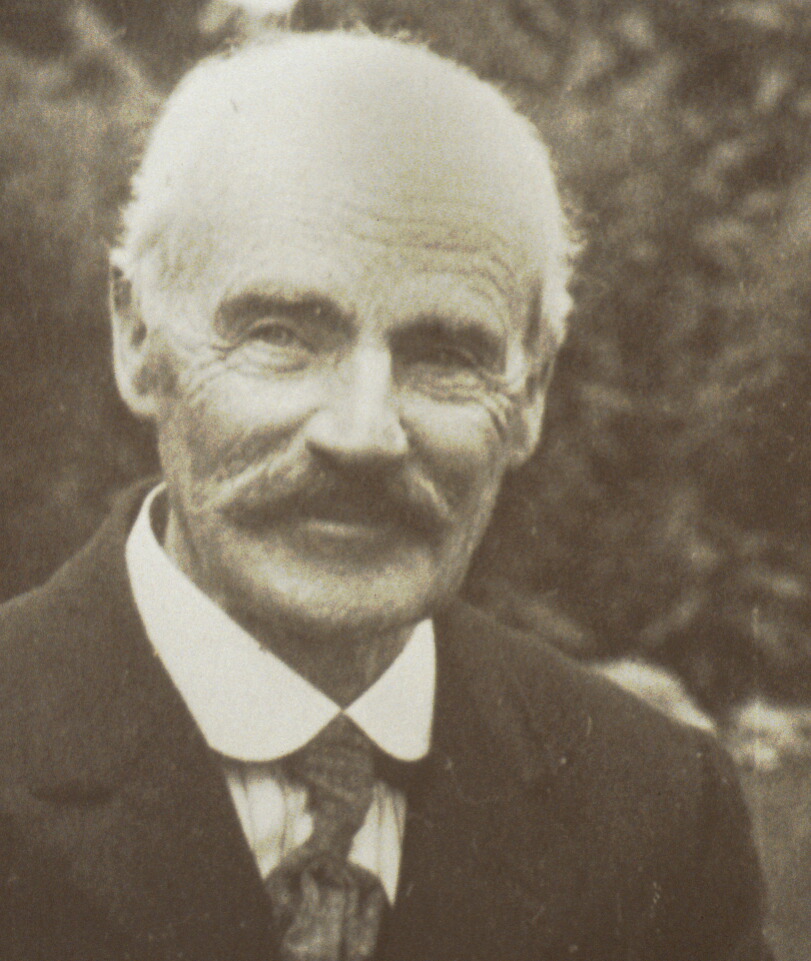 PERCIVAL PARTRIDGE HEADMASTER
Was headmaster for 30 years at the old school
at Aston.Was never once absent due to illness.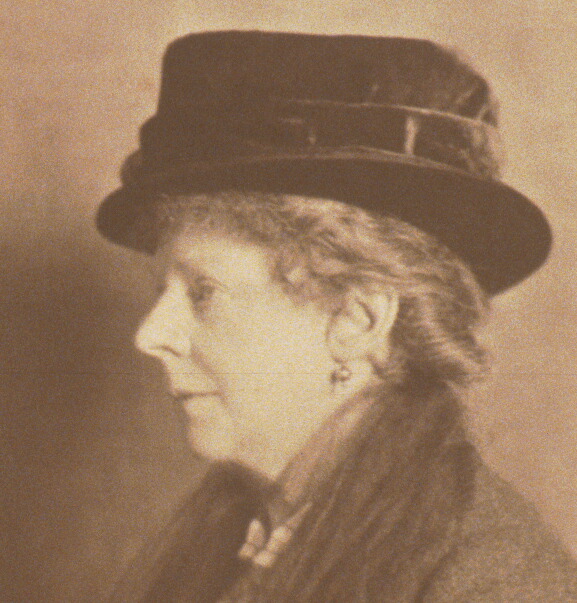 LADY JANE VAN KOUGHNET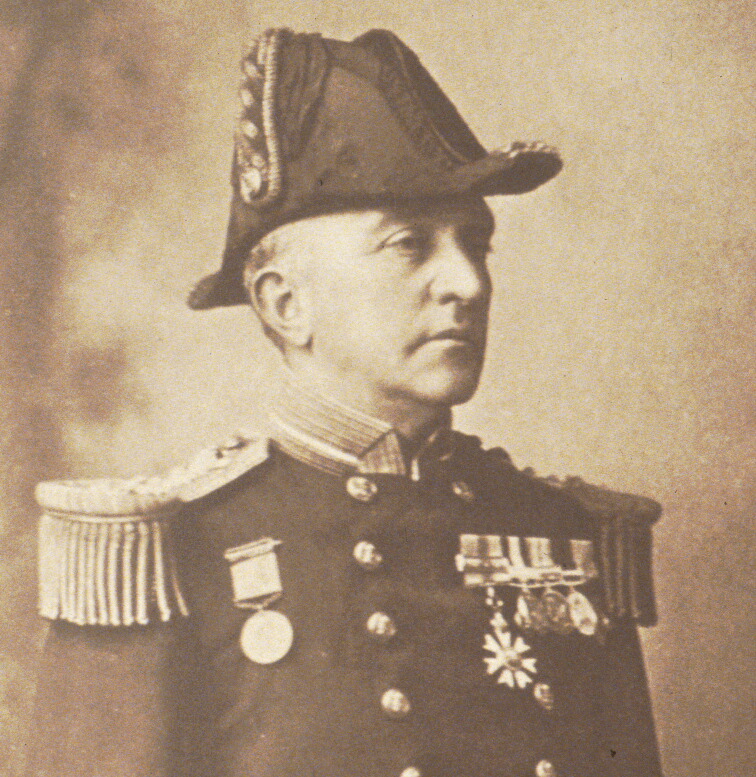 CAPTAIN E B VAN KOUGHNET RN CMG
He is buried at Aston. His grave is marked by a massive stone anchor.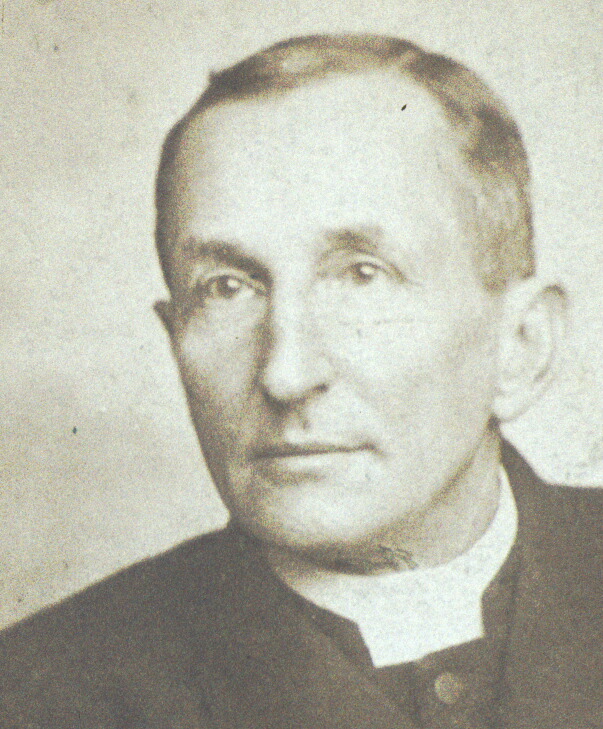 GEORGE VENABLES ODDIE
Born in Aston was Rector for 45 years until 1919.
The parishioners erected a beautiful lych gate in his memory.